2 tags
9 tags
9 tags
5 tags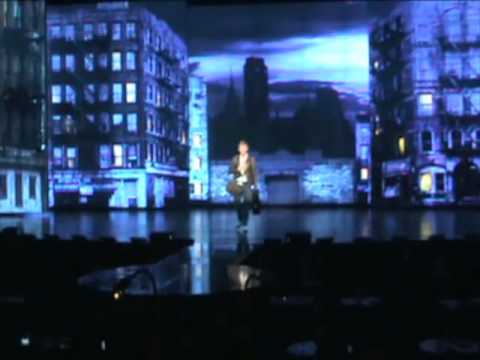 LET THE SUN SHINE IN.: Congratulations to Marshal... →
fuckyeahhairtribe: Marshal Kennedy Carolan is stoked to be back on the beach! Originally from Orange County, where he studied at CSUF. Broadway: Hair (tribe; u/s Claude); National Tour: Hair (Claude); Las Vegas: Mamma Mia! (Sky); Other credits include: The Who's Tommy (Tommy) at ReVision Theatre, High…
I Believe in Sherlock Holmes!: tonight Hair is... →
icantthinkofausernameyet: tonight Hair is closing it's tour. The show started touring late in 2010 and it's final show is tonight. The first time I saw it, I was in NYC with my family. I persuaded my dad to buy tickets and I loved it from the beginning. Seeing Gavin Creel on stage was amazing. The…
5 tags
Fun fact of the day: in 2010, Billy was in a...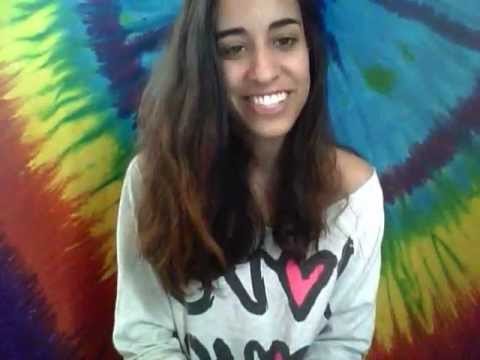 4 tags
4 tags
4 tags
4 tags
fuckyeahhairtribe: Reviving Hair The Age of...
6 tags
4 tags
4 tags
http://www.youtube.com/watch?v=f0zGG2vISBU&feature=... →
He's the best. 
5 tags
justliketheangelthatfell-deacti asked: so happy I found this blog!!! <3<3<3
http://death-is-mine.tumblr.com/post/13419383222/da... →
death-is-mine: My favourite Hair experience was the last show I went to. I had begged my dad to take me while we were in San Francisco, so we bought rush tickets. We got front row seats, right in the middle. It was amazing. I was kind of sad to see that Paris wasn't playing Claud since he was sick, but Marshal… That sounds so close to my favorite Hair experience! Marshal is wonderful.